INNOVATION & CRAFTSMANSHIP
Company History & Experience
CIC Pittsburgh is a leading supplier and service provider of hot dip galvanizing equipment, forging and heat treating furnaces, heating equipment, and material handling equipment. Our team of qualified service professionals can assist you with a new industrial furnace, or improve your current furnace operation with solutions for revamps, upgrades, repairs, and original equipment manufacturer (OEM) parts.
Throughout our service to the industry, CIC Pittsburgh has produced one very important result – Repeat Customers! We are customer-focused and deliver quality products, personal service, and timely support for client success. Our team understands each customer's unique needs for furnace and equipment upgrades. We're confident once a customer chooses CIC Pittsburgh, they will keep coming back for additional equipment, our expertise, excellent support, and peace of mind. From design to commissioning, to OEM parts, let our experts help you save time and money.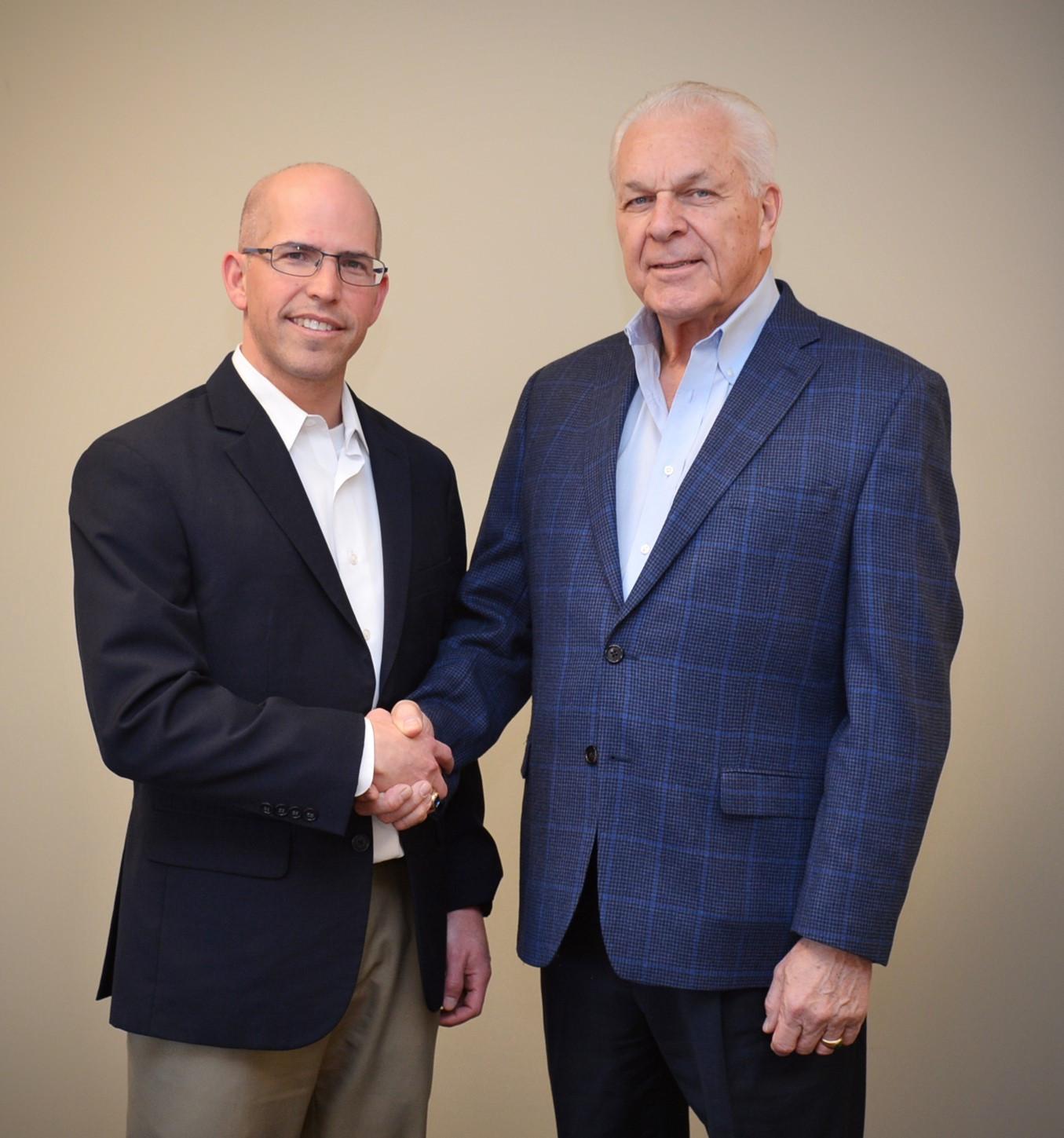 FOUNDED 1999, JOHN F. HAYES, 2020 SUCCESSOR JARED KAUFMAN WITH MR. HAYES AS ADVISOR.
The mission of CIC Pittsburgh is to be a high performance company which strives for the following:
> Attracts customers and exceeds their expectations.
> Provides an enriching, fulfilling and rewarding environment for employees
> Values long-term relationship with suppliers
> Serves and supports the community
CIC Pittsburgh is a dynamic and innovative company serving the Hot Dip Galvanizing and Heat Treating industries.  As such, we are always interested in high-performing, customer-focused professionals who are self-motivated, team-oriented, and methodical and creative problem solvers.  CIC Pittsburgh offers a comprehensive benefits package.
If you are interested in joining our team, submit your resume.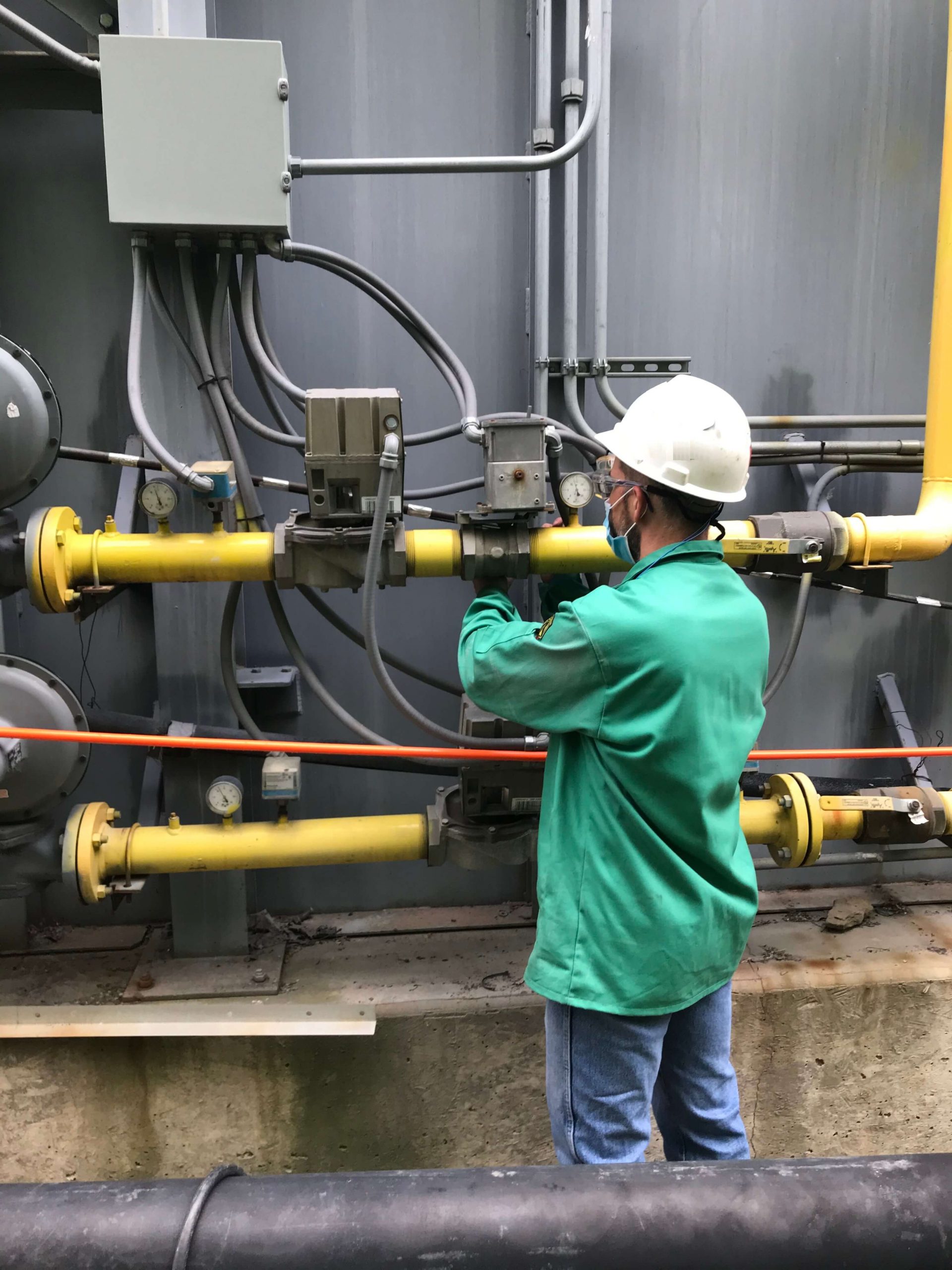 CIC Pittsburgh is an equal opportunity employer. We do not discriminate based on age, gender, physical or mental disability, nation of origin, veteran status, religious beliefs, sexual identity or expression. We are committed to a work environment free of discrimination and harassment, and where all team members are treated with dignity and respect.