From design to installation, upgrade or repair, learn how our products and services improve equipment for companies worldwide.
Answers and troubleshooting responses to commonly asked questions regarding proper equipment operations, maintenance schedules and spare parts.
Award-Winning AGA Projects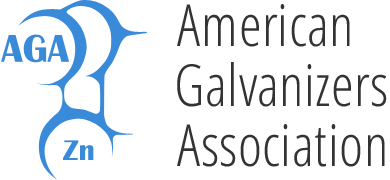 Each year, the American Galvanizers Association (AGA) releases winners of the Annual Excellence in Hot Dip Galvanizing Awards. Over 100 projects are submitted each year, representing a variety of applications of hot-dip galvanizing. The finalists are judged by a panel of architects and engineers. The submitted projects and winners are featured in the AGA Project Gallery.
Congratulations to the award winners!
CIC Pittsburgh is pleased to announce that 14 of the 17 2023 award winning projects used a galvanizing furnace supplied by or significantly updated by CIC Pittsburgh.
The posts below highlight award winning projects from 2019-2023.