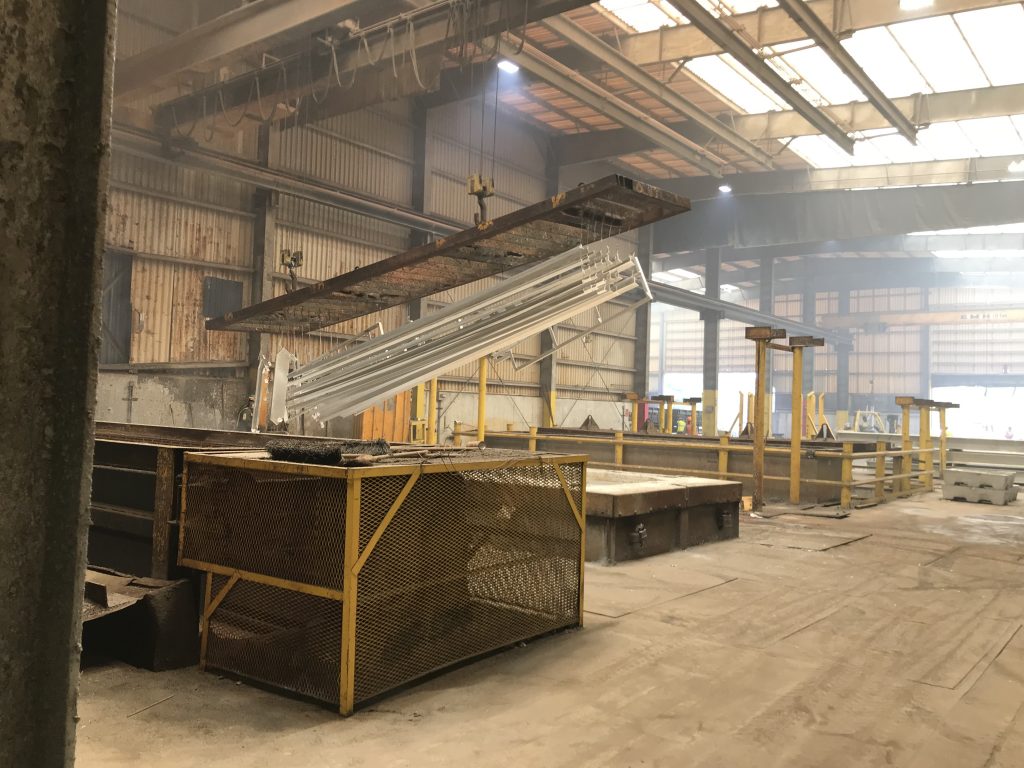 It is something special to see the fresh shine of structural members as they are lifted out of the Hot Dip Galvanizing Kettle' molten zinc. To know that this member will last some 80-100 years without rusting away, regardless of the environmental conditions.
It is also something special to know that the kettle is heated by a CIC Pittsburgh Galvanizing Furnace. Our furnaces are designed with a focus on reliability, ease of operation, and low operating costs. This furnace has delivered for almost 20 years and continues to operate as it did on Day 1.
Contact CIC Pittsburgh for your any of your industrial furnace needs. We are here to help!