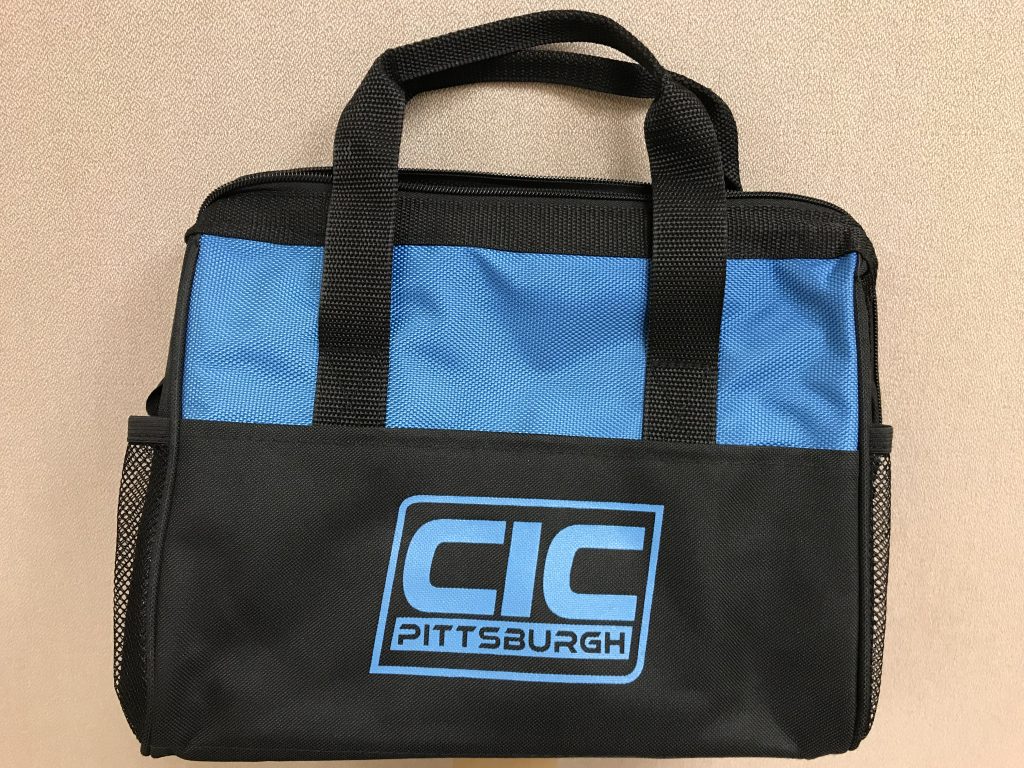 CIC Pittsburgh is now offering our Furnace Maintenance Toolkit for sale, with all of the essential tools for any Furnace Maintenance Tech. These are the same tools we use when we service Galvanizing and Heat Treat Furnaces!
The rugged 11" zippered Tool Bag with reinforced handles is provided with:
Digital Manometer (0-200" wc)
3/16" Vinyl Tubing
Non-Contact AC Voltage Tester
Inspection Penlight with Laser
9-Piece Metric Hex Wrench Set
4-in-1 Precision Screwdriver Set
6" Shank Flathead Screwdriver
6-1/2" Adjustable Wrench
Perfect for your maintenance department or as a holiday gift. Contact us now to order your Furnace Maintenance Toolkit for only $469 + shipping.