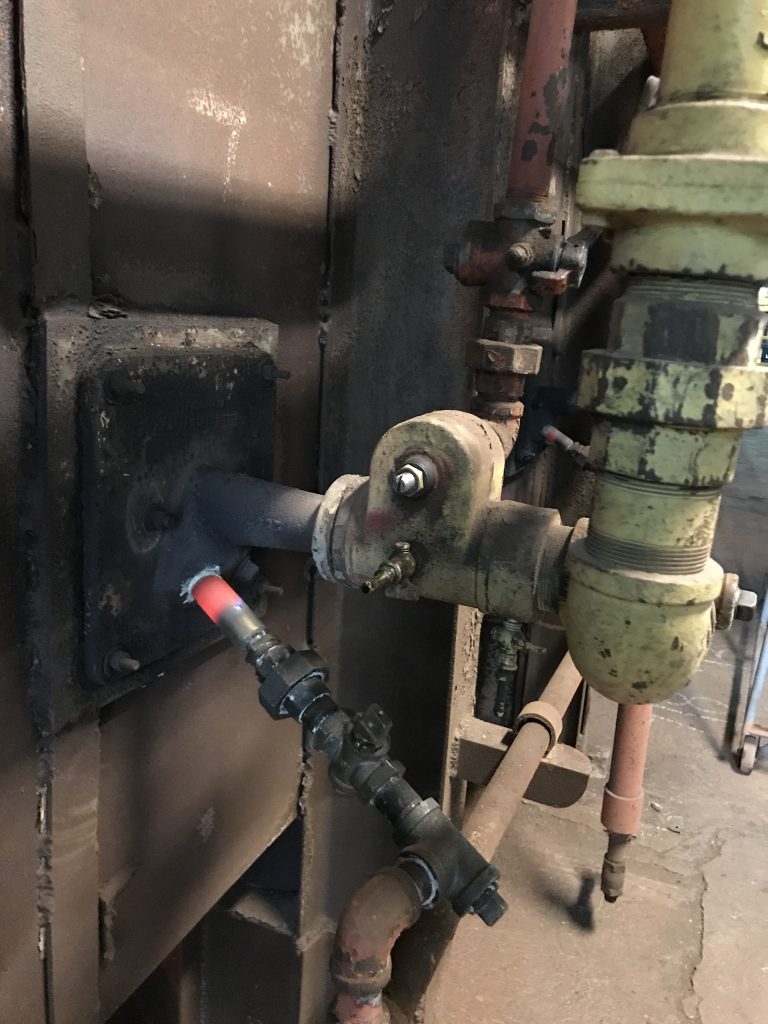 CIC Pittsburgh is out on the road this week. You may have seen us rebuilding a Galvanizing Furnace, tuning burners on another Galvanizing Furnace, or setting up an old Heat Treating Car Bottom Furnace for a Temperature Survey. Our services are not limited to working on CIC Pittsburgh furnaces. We will provide parts, services, and upgrades on any furnace!
While some of the team is in the field, our office is just as actively supporting our customers, processing spare parts, coordinating shipments, developing drawings for ongoing projects, and providing remote assistance by phone.
Contact CIC Pittsburgh for your industrial furnace needs. New Furnaces. Services. Spare Parts. Rebuilds. Controls Upgrades.