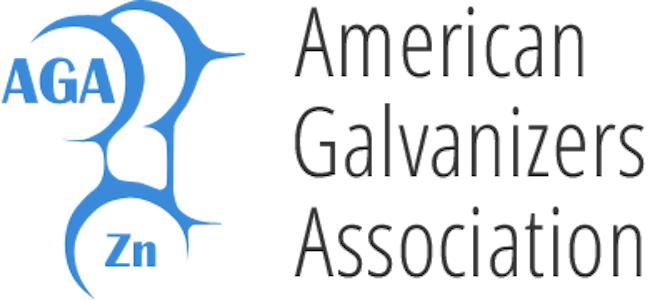 Registration is now open for the American Galvanizers Association (AGA) Virtual TechForum.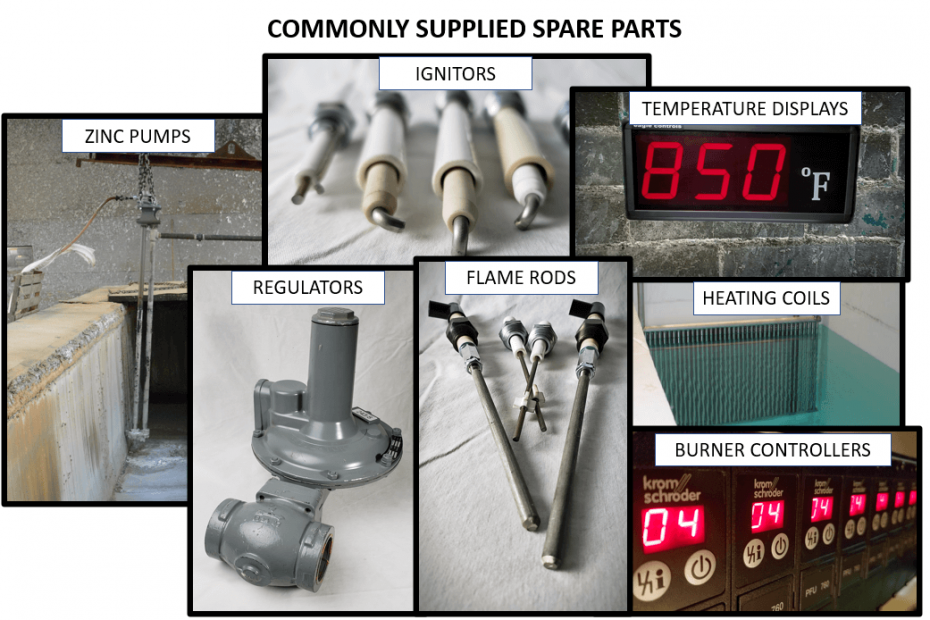 Our extensive network of suppliers has all the parts you need, regardless of the original equipment supplier.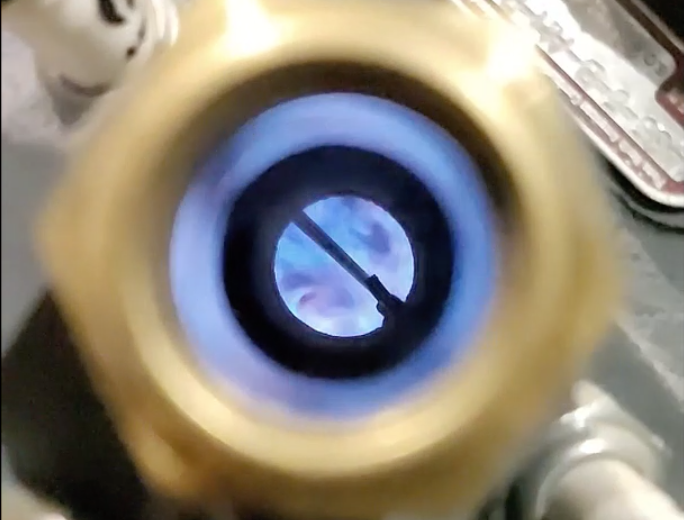 It starts out with an optimal, crisp, blue flame. We then show what happens when the fuel gas adjustment valve is gradually opened, causing the burner to fire richer.