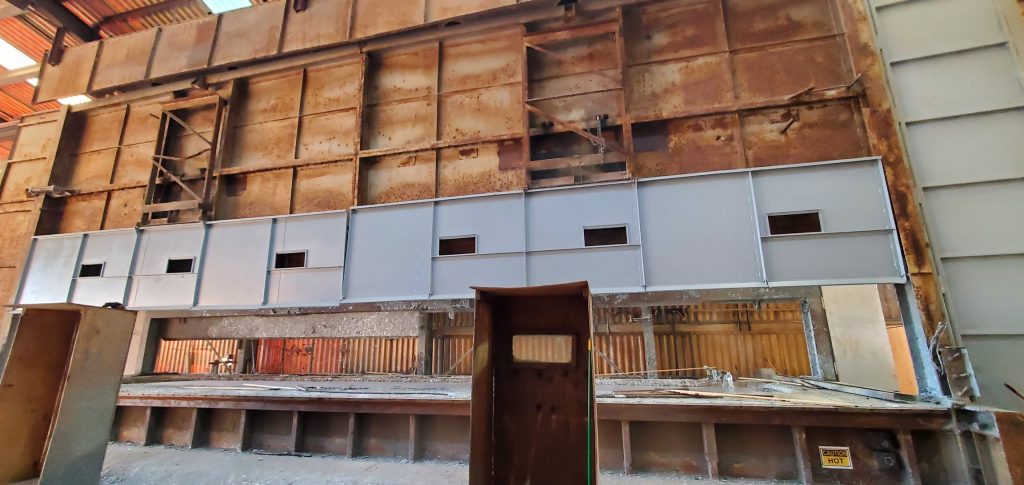 The year of 2022 is off to a busy start at CIC Pittsburgh!
Last week, we updated the controls on a Galvanizing Furnace, tuned the burners on another Galvanizing Furnace, and started an engineering study with a performance data collection of a Forging Furnace.
This week, we are installing new doors, hoists, and controls on this Hot Dip Galvanizing Enclosure. All the while, we are fabricating new doors and a roof for another enclosure rebuild.
Let us know how we can help you with your furnaces and plant equipment.