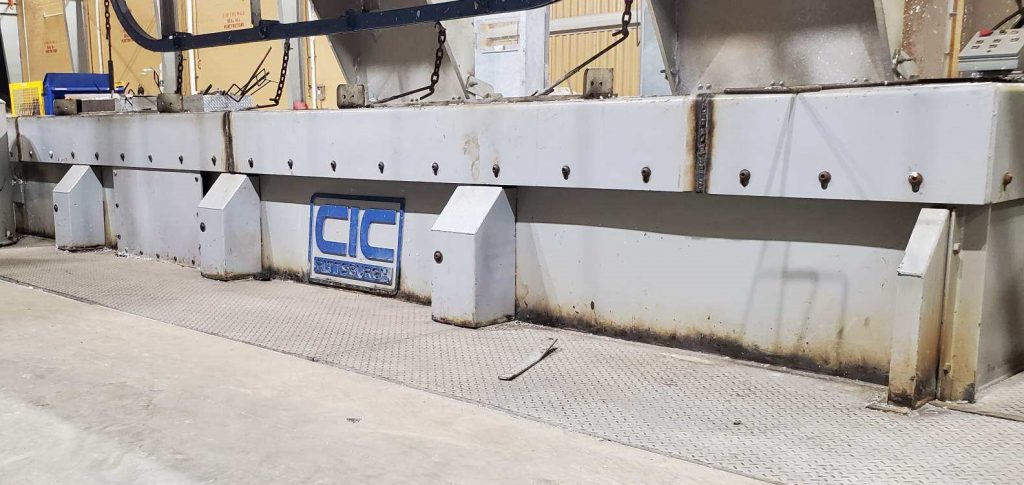 CIC Pittsburgh is a leading supplier and service provider of Hot Dip Galvanizing Equipment, Heat Treating and Heating Equipment. In addition to providing new equipment, CIC Pittsburgh has provided countless equipment upgrades to improve existing operations while reducing cost.
This new Galvanizing Furnace recently put into service is proudly emblazoned with the CIC Pittsburgh nameplate, a symbol of excellent quality, reliability, and operability.
Contact CIC Pittsburgh for your next new furnace project, rebuild, upgrade, service, or spare parts needs.